Yesterday I went to my shorebird/waterbird honey hole and saw a large group of Wilson's Phalarope with a couple of American Avocets.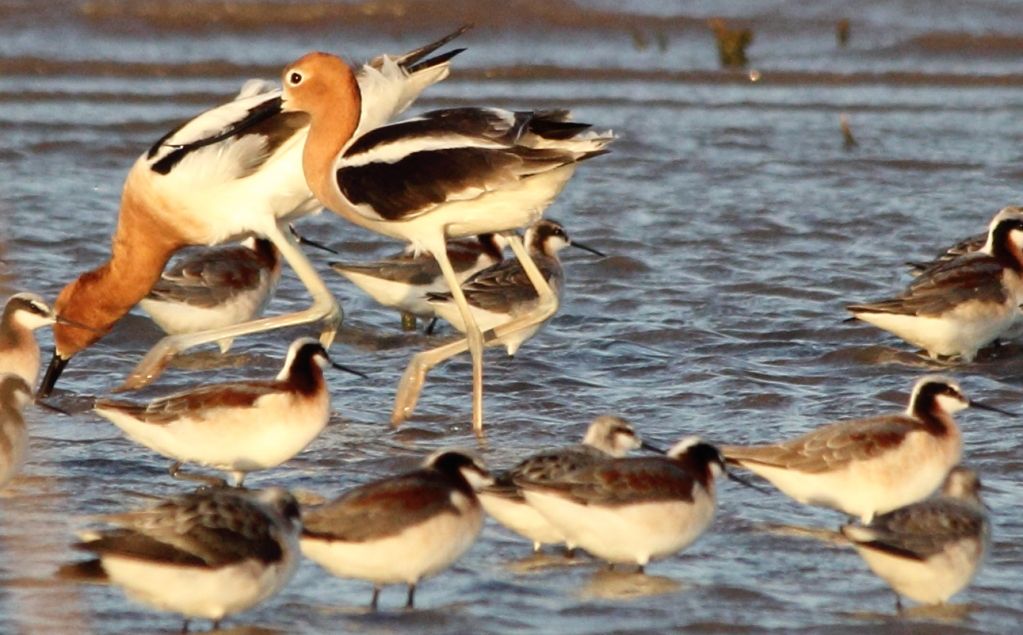 They were not new birds for me but then I found a couple of other birds...and I believe they are Red-necked Phalaropes. Needle like bill, dark eye mark, streaked grey on back.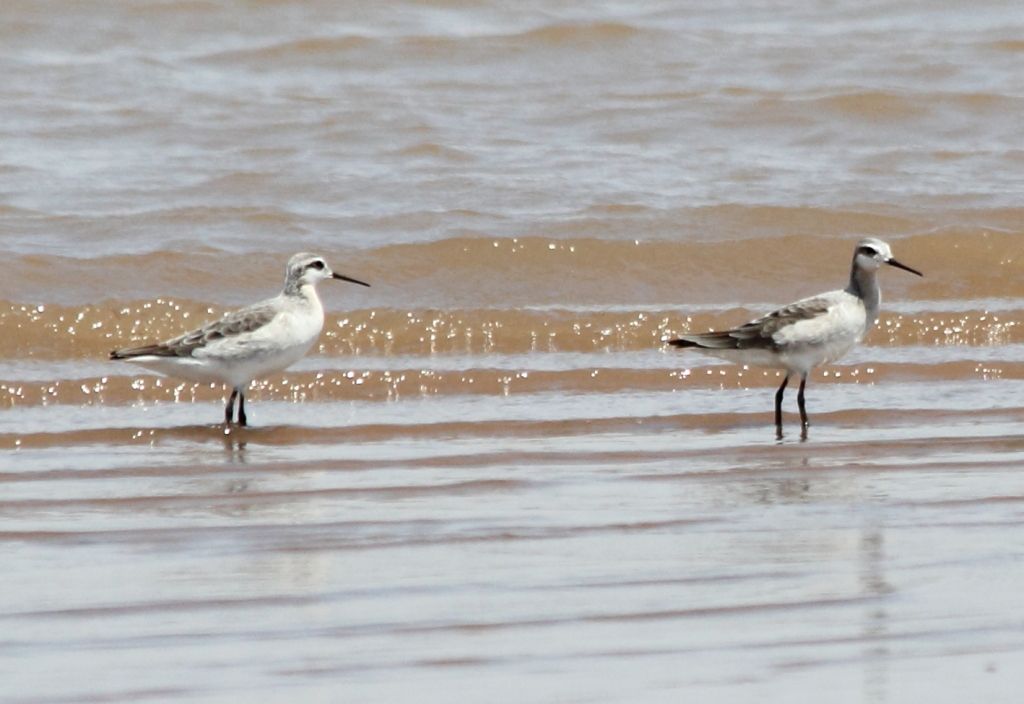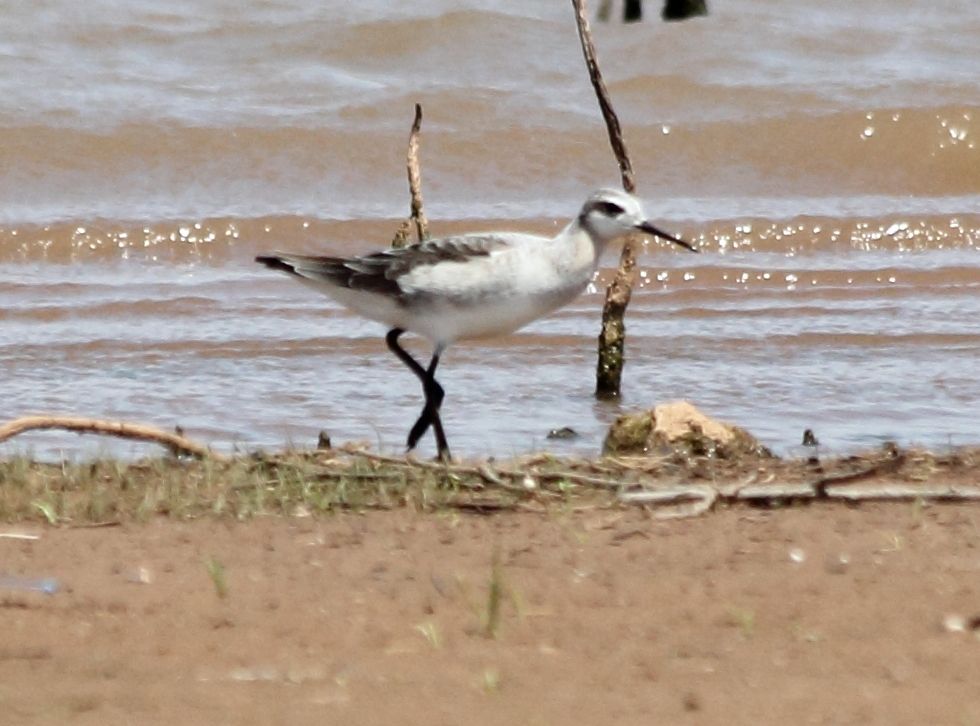 Then on the way home, found (I believe) a Dickcissle on a power line and then he jumped down to fence. Nice to live in the country and be able to stop on the road to photograph a new bird.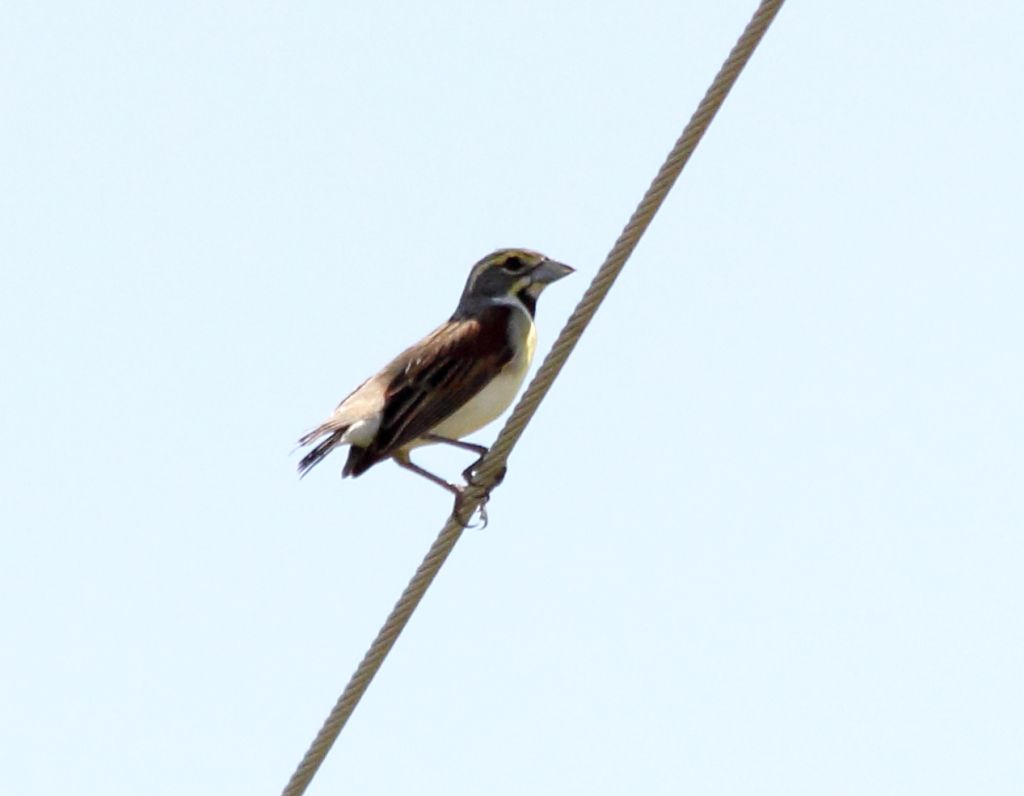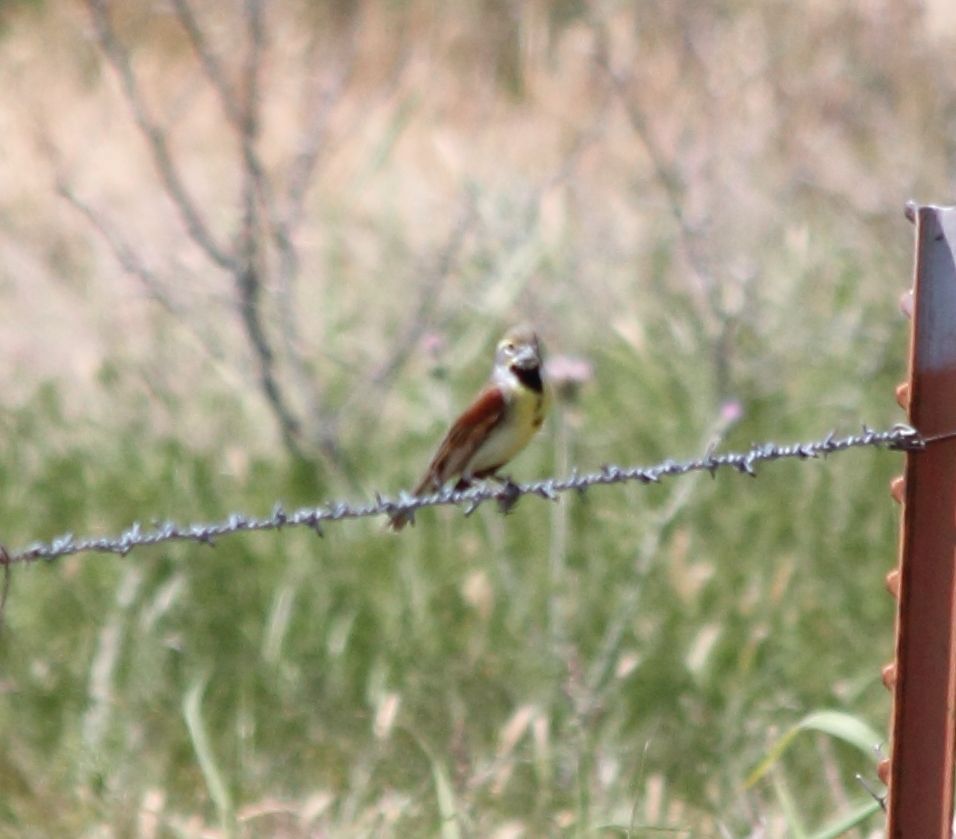 Let me know what you think...thanks