Three birds taken in the last couple of days (standard North Texas location).
First is a Shrike, we mostly have Loggerheads here locally but this one's eye line seems much thinner, with a white eyebrow above (not normally seen here). Bill looks slightly less blunt but could be angle...thinking (hoping) Northern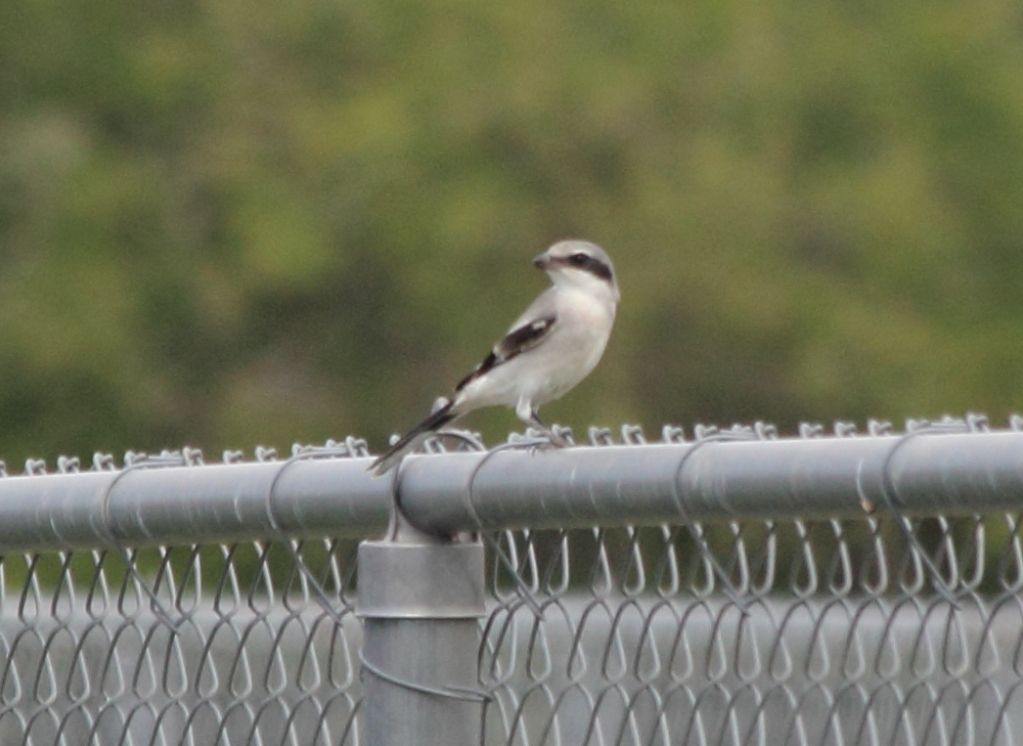 Next two were tough shots. First long distance... I'm pretty sure it's an oriole but not sure of the type. I've seen Bullocks (most common), Baltimore and Orchard locally.
Last was into the sun. Don't know. Seems like white on top of breast and yellow throat?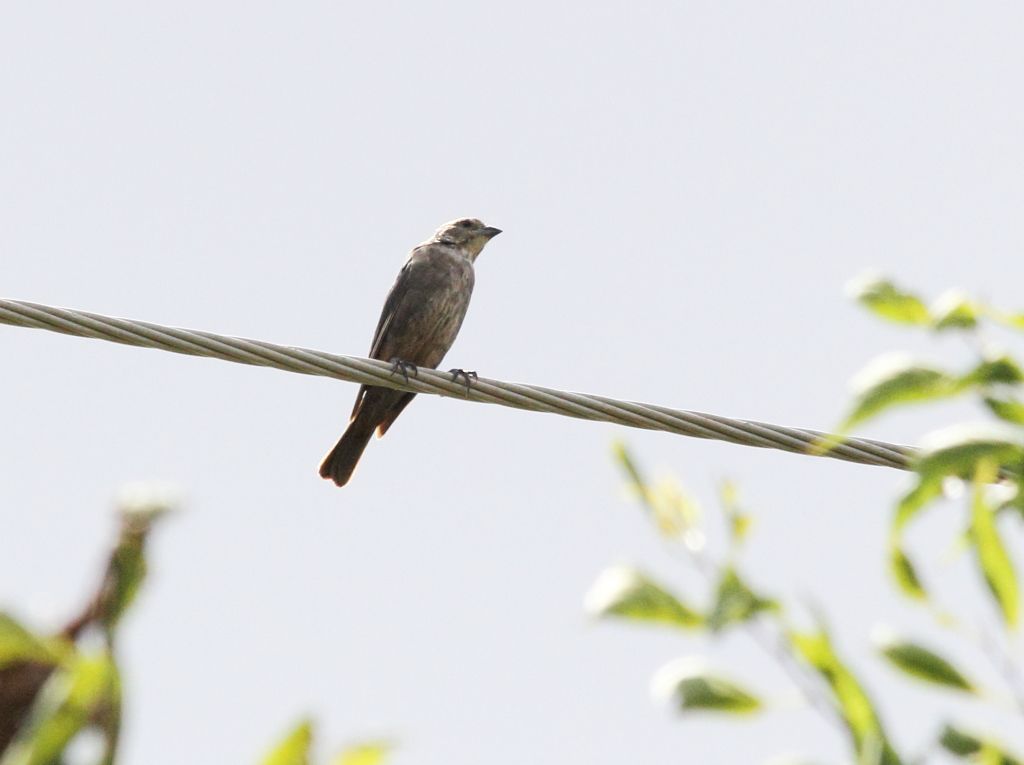 Thanks