Two from the last week near Wichita falls TX.
First ..... I don't have a clue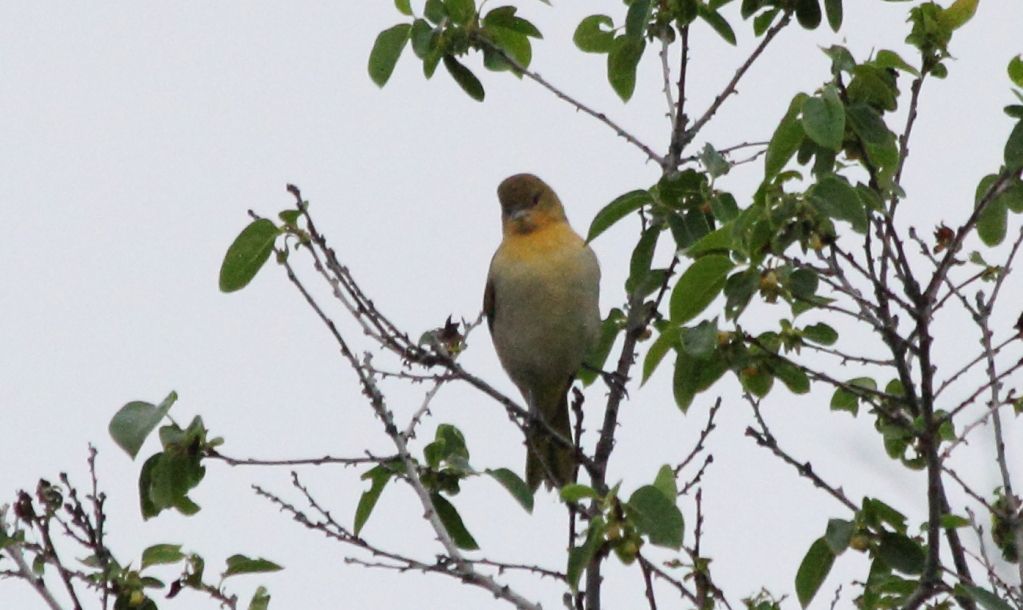 Second a hawk in a pasture near our home. The picture (not great) shows the primaries being very dark compared to the rest of the reddish bird. Only one that matched in Sibley's was Am Kestrel, but just didn't get that from seeing it fly in. Missed it's departure.